Carol L. Cain
Carol's Journal
Register
2022.08.12 Fun Weekend
Last updated: None
Friday D'Arcy and I went to the La Rocca where D'Arcy enjoyed himself playing music with the band and I took the pictures.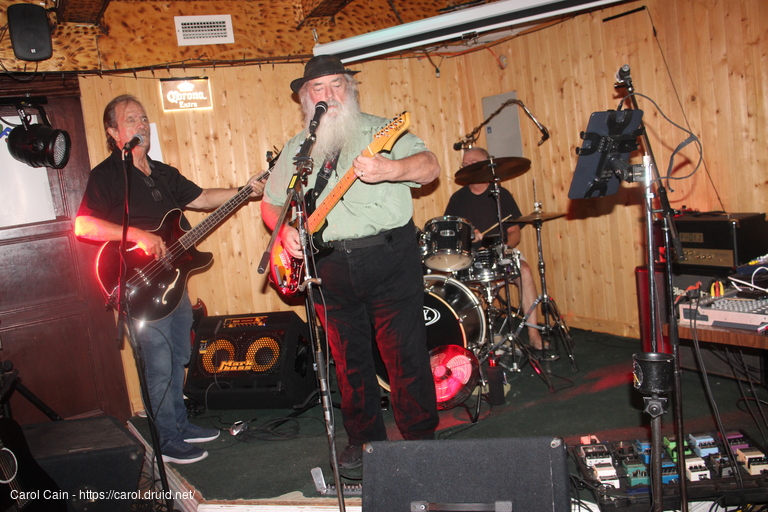 Saturday we went to the hall to enjoy the music of Laura and Lindsay and the daughter of one of the singers they sang Rock, Country and Jazz. We had a terrific time.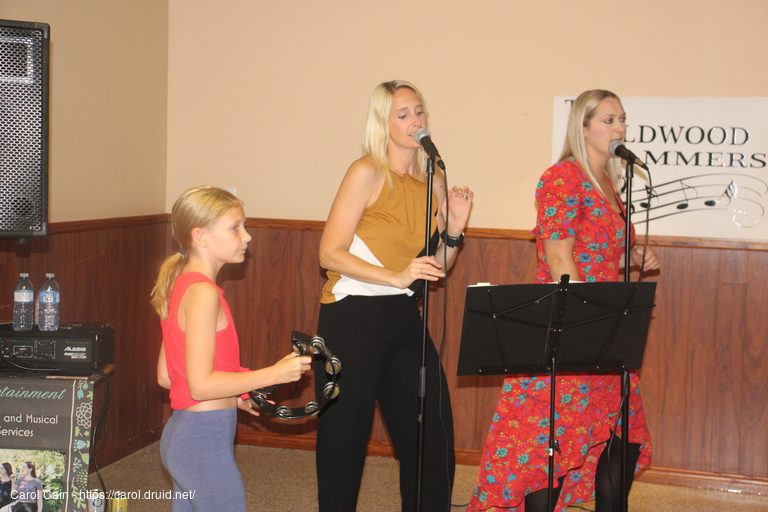 To top this wonderful weekend off Joe and Val the owners of this wonderful campground set off some fireworks. They have been doing this for 30 years. D'Arcy and I would like to thank them very much.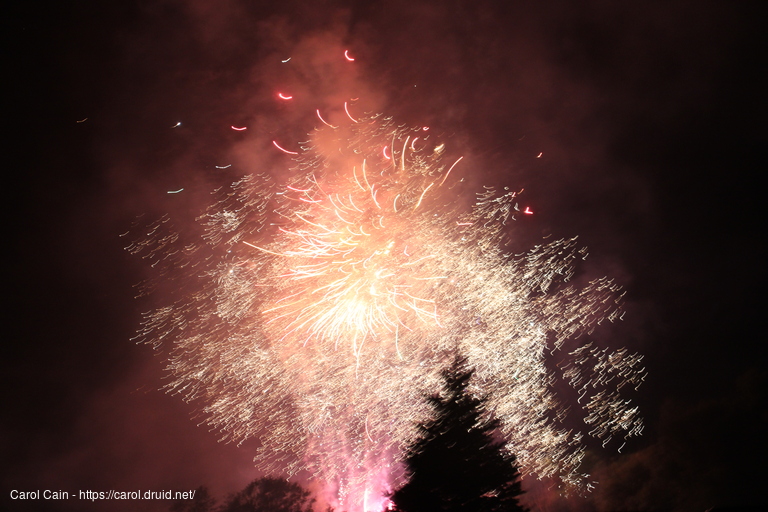 Finally, on Sunday, we went to the Moose Lodge where we enjoyed their pot luck dinner and D'Arcy entertained the crowd.