Register
Directories
Entries
2018.03.25 Goodbye New Orleans
2018.03.25 Goodbye New Orleans
Last updated: None
Our first year of snow birding was great. We decided to go back to New Orleans since we had so much fun on our ten day trip in 2016. We celebrated our first Mardi Gras. We went for so many walks that D'Arcy lost a bit of weight and feels good about it. I walked with him I did not use my wheelchair since we got here.
All good things come to an end eventually even great trips. We are closing the sale of our house on April 5 so we have to be back for that.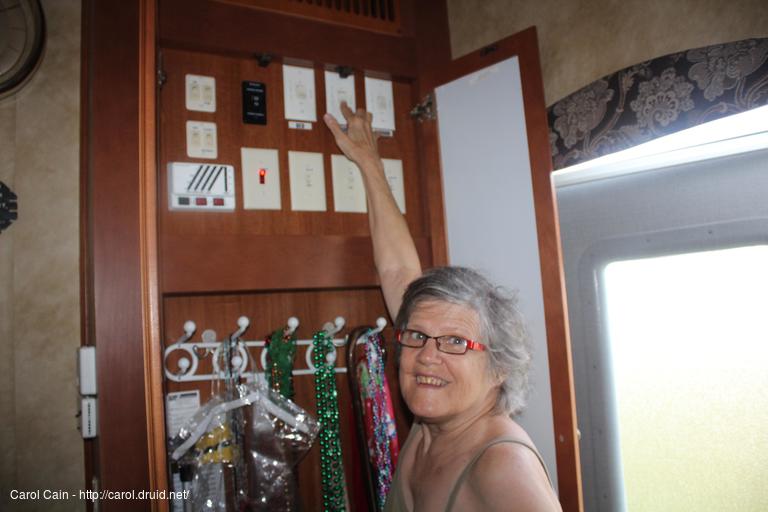 Since Cumberland Campgrounds in Ottawa will only open in Mid April. We may stay at Monica, D'Arcy's sister for a few days.
We will see where our RV brings us next winter.